Credit Lynx
Your Dedicated Team of Credit Repair Specialists
We are a strong team of credit repair professionals founded in Cincinnati, Ohio.  It's our mission to help improve the credit of our local, and not so local, clients towards a better financial future.
We pride ourselves on setting and achieving high professional standards to everyone.
Our combined experience of credit repair, credit repair laws, collections, mortgage underwriting, lending, real estate, finances, banking, insurance, and just about anything credit related, blend seamlessly towards making your dreams a reality.
Credit Lynx follows an ethical and compassionate culture centralized around excellent service and fast results. We are here for you!
Making a Difference
Our passion for helping others achieve their dreams is why we started this company in the first place.  We love making a difference in the lives of our neighbors, friends, and family, not just locally but across the country, too!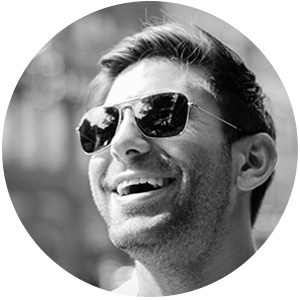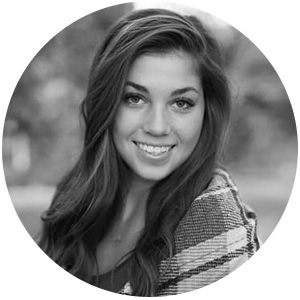 Brent and Kayci are the founders of Credit Lynx. Brent is originally from Cincinnati but moved to Tampa where he met and married Kayci, who is a Tampa native that has always loved the Cincinnati area. Brent graduated with a Finance degree versus Kayci's Business degree, yet they both obtained their Florida Real Estate License prior to making the move to Cincy. With many years of experience in mortgage underwriting, real estate, finance, and credit repair they saw that people needed help and guidance with their credit before their goals of homeownership could be possible. So, they dedicated their lives to create this company to give people in need the chance to be able to achieve their credit goals. They have helped so many people across the country and look forward to helping many more with their credit.